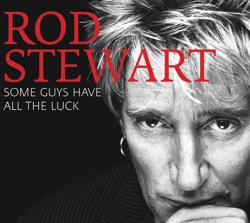 Baby Jane
Rod Stewart
23 hours ago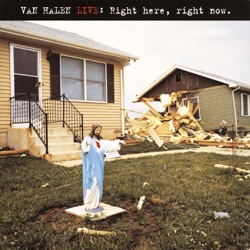 Jump
Van Halen
23 hours ago
Bop Girl
Pat Wilson
23 hours ago
Calling Your Name
Marilyn
23 hours ago
Is There Something I Should Know
Duran Duran
23 hours ago
Material Girl
David Guetta & Madonna
23 hours ago
How Will I Know?
Whitney Houston
23 hours ago
Dancing On the Ceiling
Lionel Richie
23 hours ago
Great Wall
Boom Crash Opera
23 hours ago
Gloria
Laura Branigan
23 hours ago
Ver más
Totally Radio 80s en vivo
Just for Hits & Giggles
Totally Radio 80's is a Australian digital radio station owned and operated by Totally Media. Best known for musical genres such as 80s.
Categorias:&nbsp
80s, Oldies
Frecuencias Totally Radio 80s
Adelaida: Online
Brisbane: Online
Canberra: Online
Costa Dorada: Online
Melbourne: Online
Perth: Online
Sídney: Online
Ver más
Lista de las canciones más escuchadas
Últimos 7 días:
1. Depeche Mode - Just Can't Get Enough
2. D.O.N.S. - Pump Up the Jam
3. David Guetta & Madonna - True Blue
4. Swingers - Counting the Beat
5. Roxy Music - Jealous Guy
6. Pretenders - Back On the Chain Gang
7. Billy Joel - The Longest Time
8. Michael Jackson - Thriller
9. Michael Jackson - The Way You Make Me Feel
10. Kenny Loggins - Footloose
Últimos 30 días:
1. Daryl Hall - Out of Touch
2. Swingers - Counting the Beat
3. Adam Ant - Goody Two Shoes
4. Fleetwood Mac - Everywhere
5. Rick Astley - Whenever You Need Somebody
6. Steve Miller Band - Abracadabra
7. Depeche Mode - Just Can't Get Enough
8. Rod Stewart - Young Turks
9. D.O.N.S. - Pump Up the Jam
10. Inxs - What You Need
Contactos
Redes sociales
Compartir
Comentarios